DHD-DAC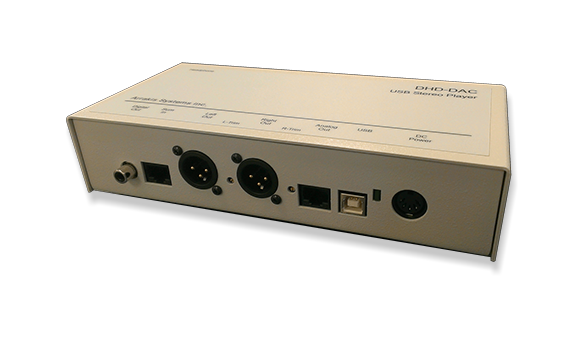 Professional radio requires a professional sound card. The DHD-DAC sound card is the solution for those who do not want to use the standard PC sound card, and do not want to spend thousands.



The Arrakis DHD-DAC stereo audio player is a play only USB sound card for use with Windows PCs and USB HID compatible Apple computers. It is designed for professional audio applications that require +4dBu balanced audio levels. It features an extremely high audio performance digital to analog converter (0.006% THD and 98dB dynamic range typical). With both analog and digital outputs, it is perfect for professional audio applications. It also features industry standard XLR and RJ45 audio connector outputs for ease of installation. The DHD-DAC is ideal for use with the Arrakis New Wave and Digilink-HD radio automation software systems.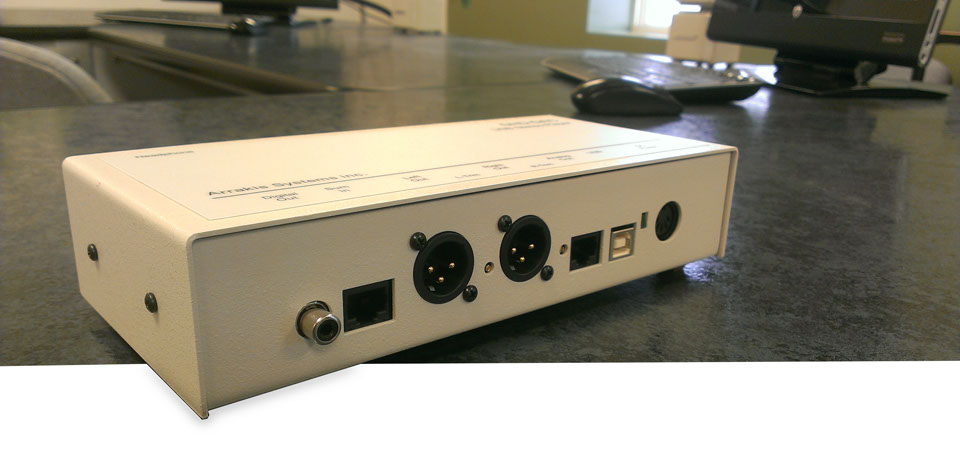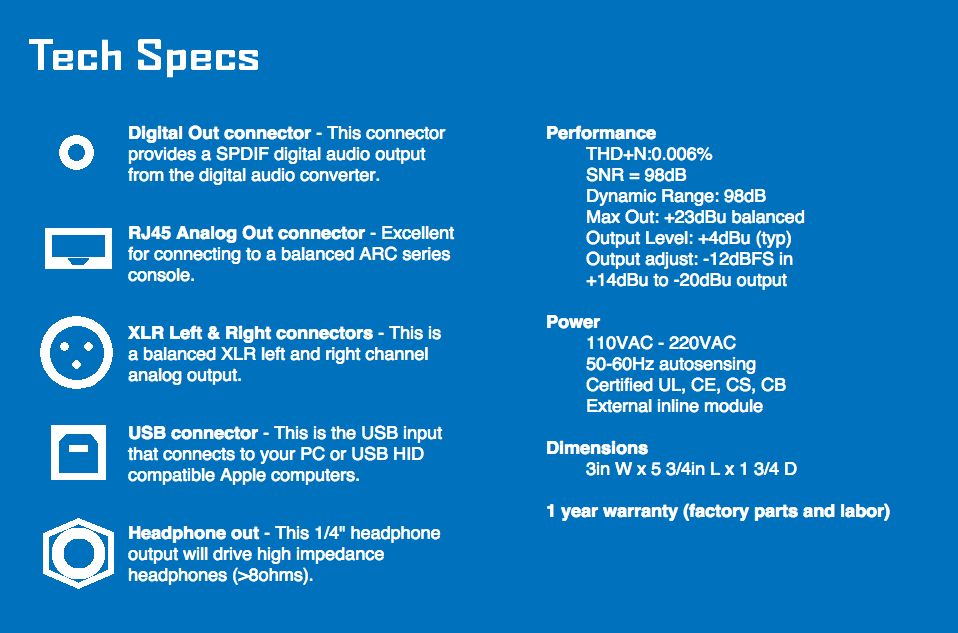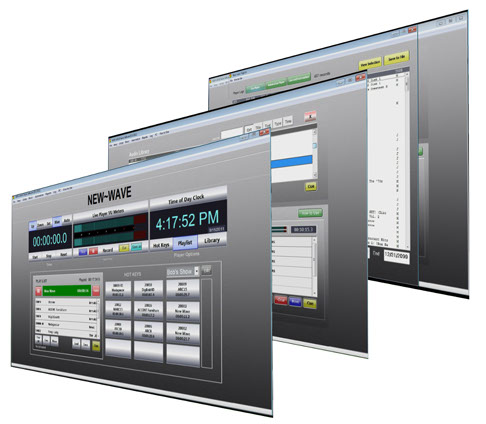 The New~Wave software plus DHD-DAC hardware bundle combines the strengths of the New~Wave software with the professional features of the DHD-DAC USB player hardware. The software is perfect for live or automated on air radio or internet radio, while the hardware provides the high performance USB play sound card with professional balanced analog and SPDIF digital outputs, that the PC lacks. And because it is an external box that connects to the PC by USB, there are no clumsy sound cards or drivers to install inside the PC. The internal PC sound card is used for appropriate background tasks such as Cuing and recording voice tracks. This remarkable combination of software and hardware creates a powerful, professional digital audio workstation for today's divers radio applications.

Learn more about New~Wave by going here.