ARC 15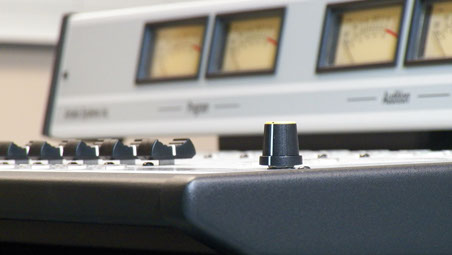 The ARC-15 radio console is a powerful, general purpose console that meets the needs for On Air Radio & Radio Production studio applications. Designed to be tough, reliable and flexible, this 15 channel console is cost effective and powerful.
If you need a lot of features, but not a big price, the ARC-15 is for you.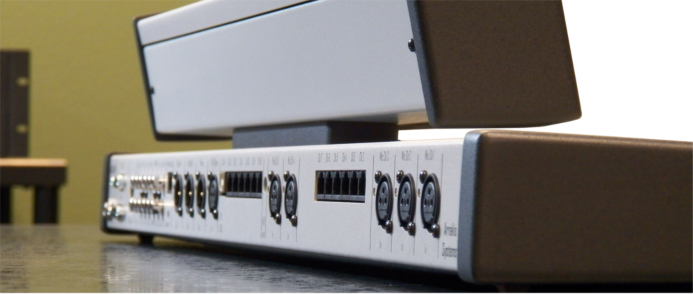 The ARC-15 console is designed for all around functionality. With more mics, more outputs, more features; this board does it all, with style. It won't break the budget, but it will break you you free from your old consoles' limits.
Durability has never felt so good. The ARC-15 is extremely RF resistant, as well as built with extraordinary long life components. This board will last generations, giving you the investment that your station deserves.




Microphone
▪ 1 to 5 Mic channels. Your choice, your configuration.
▪ High performance mic channels, with XLR inputs.
▪ High performance mic preamps.
▪ 48 VDC phantom power.
(optional, $69)
▪ Additional stereo line inputs, for if you choose to have less mic channels.
▪ Channel 1 features a Talk button to talk to a Studio monitor.
▪ LED illuminated switches.


Stereo Line
▪ 8 to 12 Inputs choose between more mic, or more line inputs.
▪ Trim pot adjustable for each channel.
▪ Active balanced RJ-45 inputs for quick and effective installation.
▪ 2 stereo output buses. Both balanced and unbalanced outputs.
▪ Excellent frequency response on all faders.
▪ LED illuminated switches.


Phone
▪ Phone channel comes standard, allowing you to connect to a phone hybrid.
▪ Audio & Logic connections available to connect to hybrid.
▪ Listen off-line to a caller using the Cue button.
▪ Talkback button enables you to talk to the caller off-air.
▪ Mix minus feed to the caller is a mix of Pgm-Aud.
▪ LED illuminated switches.


USB
▪ Play & Record in digital with Windows PC or Mac.
▪ USB sound card functionality to work with any software.
▪ Simple connect using standard USB cable.
▪ Play audio from your USB device directly onto your board.
▪ Record audio from your board using any 3rd party software.
▪ LED illuminated switches.


Configured your way.

You may choose between
1 to 5 mic channels with the ARC-15 console. This gives you the ability to have more Stereo Line inputs if needed, or more mic channels.


Bluetooth
▪ The Bluetooth channel allows you to connect any Bluetooth device to channel 15 on the board.
(optional, $300)
▪ Connect your phone using the Bluetooth channel to take calls and put callers on-air.
▪ Connect your tablet wireless to the board, to play audio over the air.
▪ Quality comes standard with the latest in Bluetooth technology.
Learn more.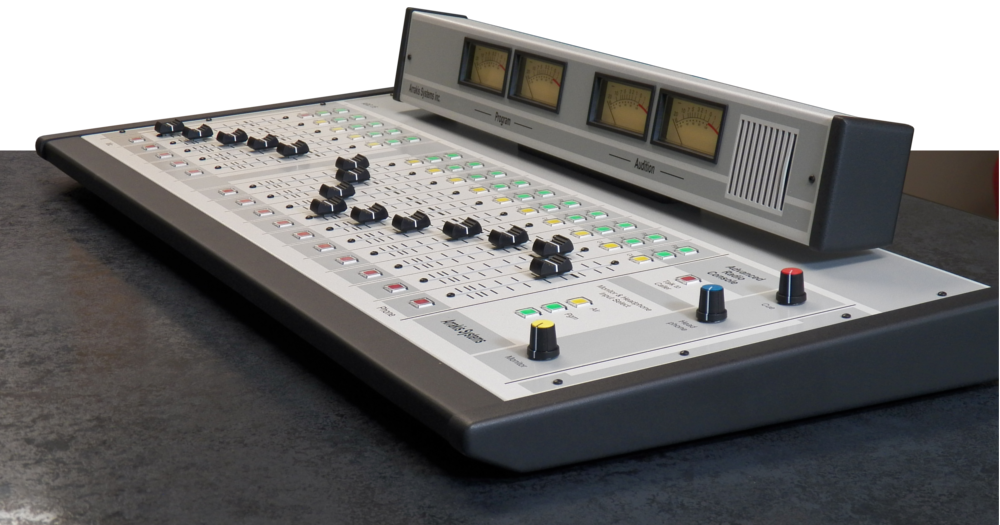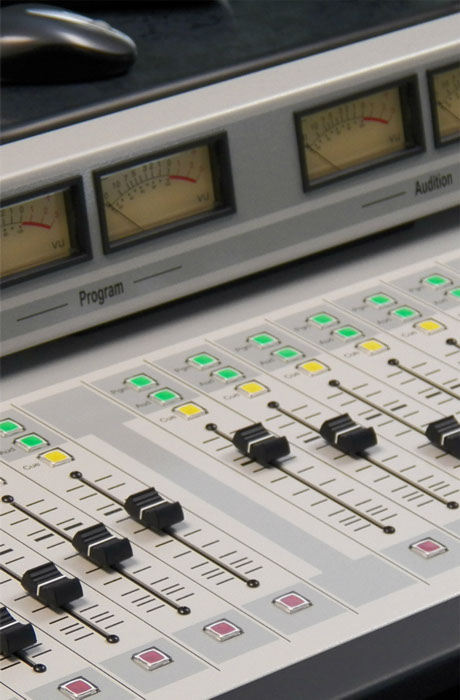 Assets come standard.