INTERNET RADYO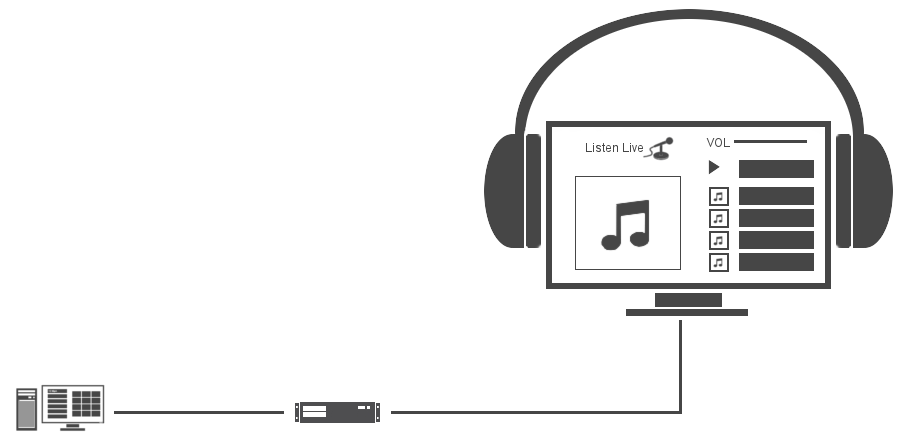 Ready to play.
This is the ultimate, affordable Internet streaming package, that is turn-key ready to play. Create a station and broadcast in a matter of minutes.
Features from this package include:

GENERATE REVENUE

Make money for doing what you love.

Instantly earn cash from banner ads and music sales on your streaming player.*

WEB INTEGRATION

With easy to integrate web widgets, add Streaming Players, Listen Now buttons, or Recently Played widgets.*

SOUND PROFESSIONAL

The New~Wave automation is a powerful software designed for professional applications, by a company in the radio industry for over 30 years. With New~Wave, you will have advanced audio features that will bring you that high quality professional sound.

MEDIA LIBRARY

With New~Wave you have comprehensive access to your entire media library. Create music categories and create custom overlaps. New~Wave automatically reads MP3 tag info which automatically appends album art and allows you to sell tracks on your player.

LISTENER STATISTICS AND REPORTING

Receive real-time reports on your audience. Including stats and market metrics reports. You can also receive player chat and song requests.*

HIGH QUALITY STREAMING

Stream in MP3, or HE-AACv2 format, which is optimized for high quality streaming audio utilizing the latest encoder and Flash based Cirrus Player.*

APPLE iOS & ANDROID APPS

Receive FREE mobile streaming apps for your listeners. Place your station logo and customize the player. Works with iOS & Android.*

SOCIAL NETWORK INTEGRATION

Easy integration with your social network providers such as Facebook, Twitter & YouTube.*

OPTIONAL HARDWARE

Want to have Live Guests at your studio? Want to take call-ins that are both extremely high quality & reliable? You will need a Broadcast Console. Choose from the ARC-8 console (only $799) or go more powerful with one of our other boards. Learn more.



*For more details about Securenet Systems and their product features, please visit their website. Securenet features can be changed at any time without notice.



There are many different providers and each have their own pricing structure & features. You will want to research which service will best fit your needs. All of our automation software will work with any streaming service, but it may be a matter of getting their software to recognize our Title & Artist information.

Note: The free New~Wave offer is only valid with Securenet Systems.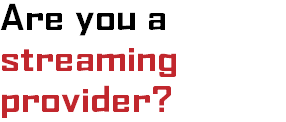 Arrakis Systems is adding streaming providers to our list of compatible services all the time. If you are a streaming service and would like to work with our automation systems, please go to our Streaming Service Provider page to learn more.